Under Eye Dark Circles Treatment Before and After
Under eye dark circles could be pretty disappointing, ruining your overall looks and appearance. They are primarily caused due to stress or family history. Although they aren't usually a sign of a medical problem, they could be significantly dark in appearance. In some cases, dark circles are merely shadows cast by puffy eyelids or hollows that develop as part of aging. Nevertheless, the good thing is, in extreme cases, you can get rid of them through laser treatment prescribed by and under certified dermatologists.
At Clear Skin, we provide under eye dark circle removal laser treatment. We've treated thousands of complex and unique cases with under eye dark circles and delivered exceptional results. Please take a look at some of our under eye dark circle removal before and after photos to get a complete idea of our capabilities and results.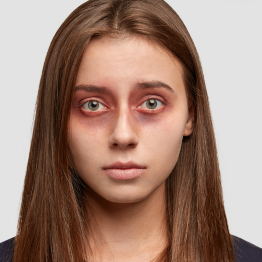 Smita Tupe

"I have been 3 to 4 skin clinic for under eye dark circle... but I didn't get any result, then one of my friend suggested that I visit Clear Skin, Dr Chavan and team have really helped me resolve my condition."
Harshada Dubal

"It help me to get rid of pimples and dark circles and I'm satisfied with treatment. Doctors and staffs are friendly and supportive with excellent service and clinic facilities "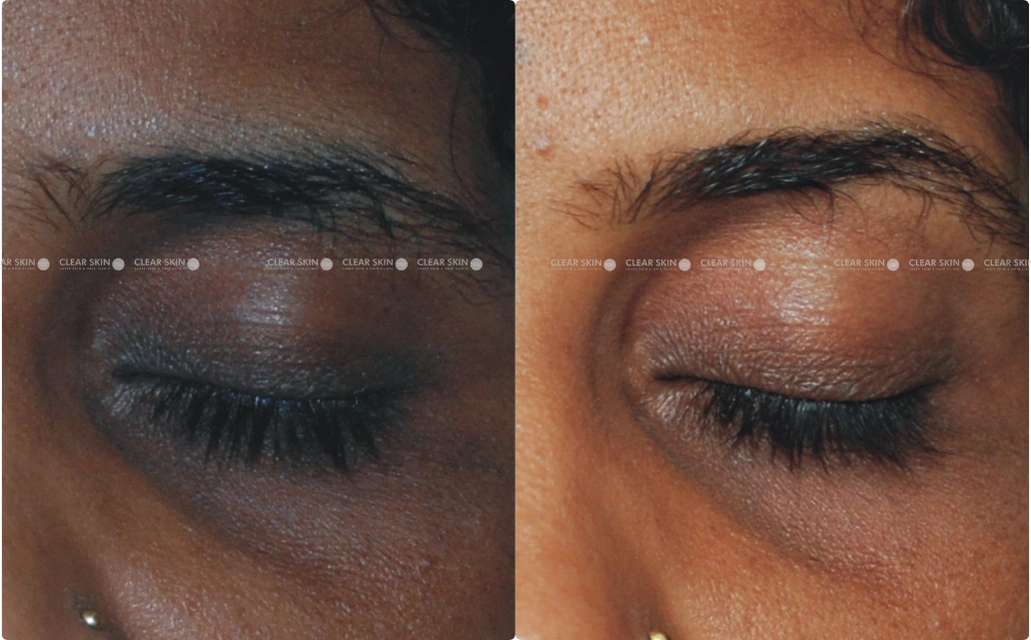 Neha Patel

"I have started my treatment from Dec 2016. I was suffering from dark circles and dark spots which were so frustrating. Dr . Deepali helped me deal with the condition and now I'm finally free from dark circles."
Sayali Salape

"Very good and professional clinic, doctors are helpful and give you confidence. Even all the staff in this clinic is very good and courteous. I can see great improvement after following the treatment regimen. "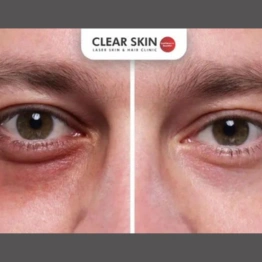 Raji Badre

"Dr Chavan is really one of the best doctors I've come across ..his clinic is really very hygienic and the staff ensures you are comfortable. Within six months he had cleared my skin and reduced dark circles ."
Clear Skin Ultimate Guides